Kalamazoo, MI – Keystone Solutions Group (Keystone) is thrilled to announce the addition of Shannon
Read More
David Furchak Sterilization Lead Keystone has developed a Ethelene Oxide based
Read More
Contact Keystone for Sample Collection Swabs, Vials, and Kits!  During the COVID-19 pandemic, we are
Read More
KALAMAZOO, MI – Keystone Solutions Group (Keystone) has passed part of their production of disposable
Read More
KALAMAZOO, MI – Keystone Solutions Group (Keystone) recently welcomed Amy DiPiazza as Business Development Manager.
Read More
Jim Medsker recently shared his expertise on IndustryStar's blog.
Read More
Keystone was featured in the February 2019 issue of Medical Tech Outlook Magazine as a Top 10 Contract
Read More
Keystone Solutions Group is honored to be named one of the 2018 Wonderful Workplaces by 269 Magazine.
Read More
Check out this MDO article, written in conjunction with the team at Packaging Compliance Labs,
Read More
GRAND RAPIDS: The medical device manufacturing cluster in West Michigan may be relatively small and
Read More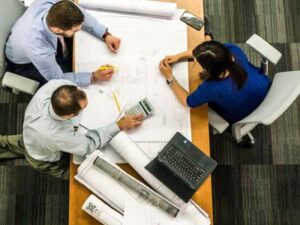 Last fall we highlighted the phases of our product development process and recently realized that many clients
Read More
Below you will find links and information about organizations we find to be helpful and even critical resources, as we work together towards success.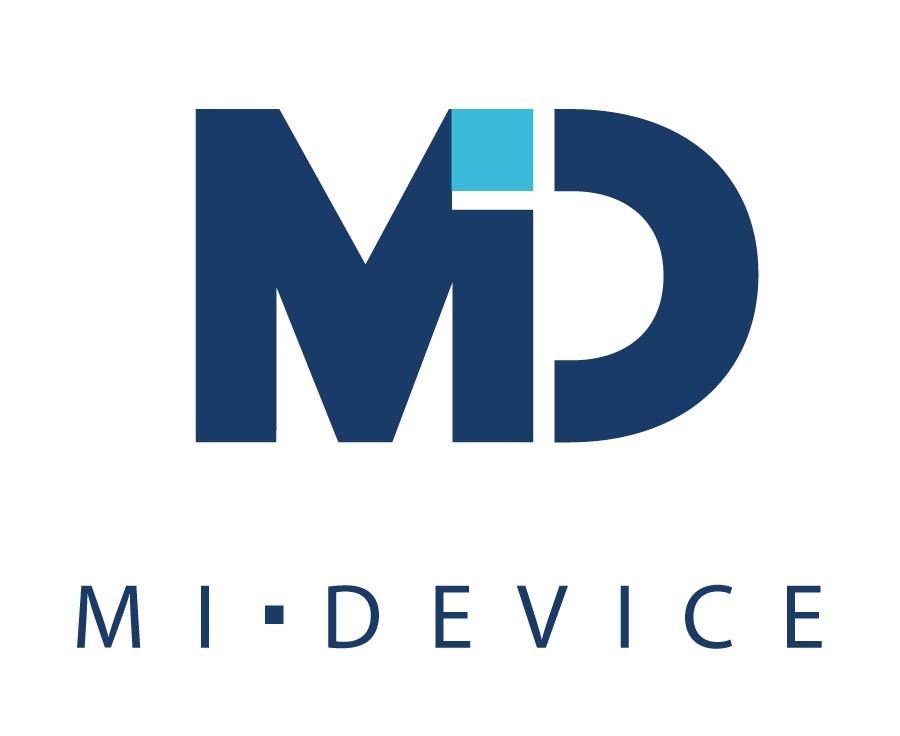 MiDevice – formerly known as the West Michigan Medical Device Consortium is the only Michigan-based organization dedicated to medical device design, development, manufacturing and distribution.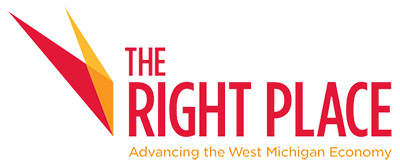 The Right Place, Inc. is a regional non-profit economic development organization supported through investments from the private and public sector.

If you're going to launch a medical device of any classification. you'll want to know what is required by the FDA. Start the journey now by visiting:
Recommended Entrepreneurial Resources and Books