Keystone Solutions Group is a West Michigan-based medical device contract manufacturing and product development company.
In operation for more than 25 years, we collaborate with customers around the world in the medical device industry to develop, manufacture, package, and sterilize a wide range of products. We provide assembly, kitting, converting packaging and sterilization management services for single-use disposable and reusable medical products. Multiple clean room environments available.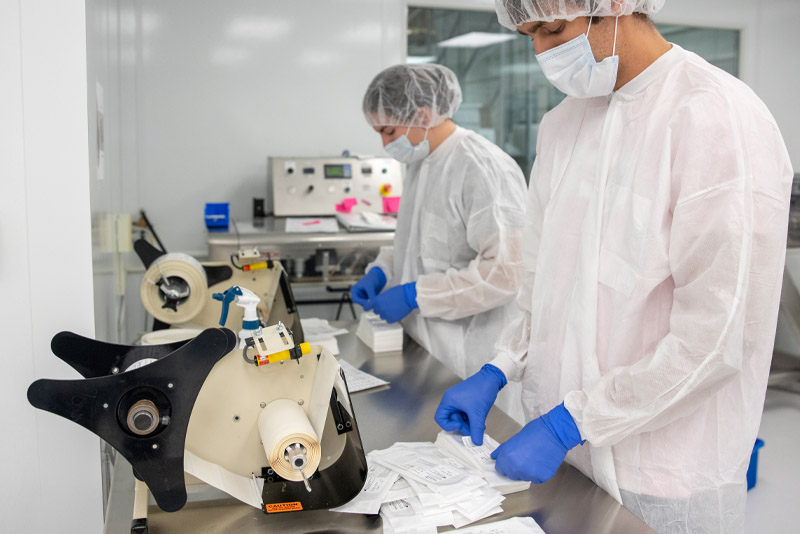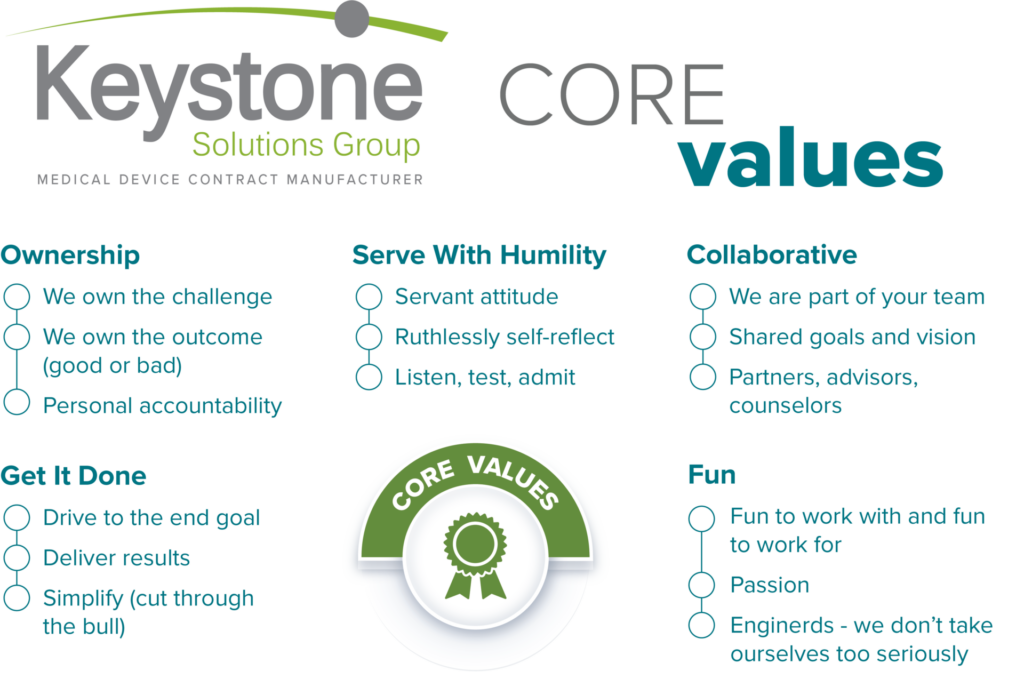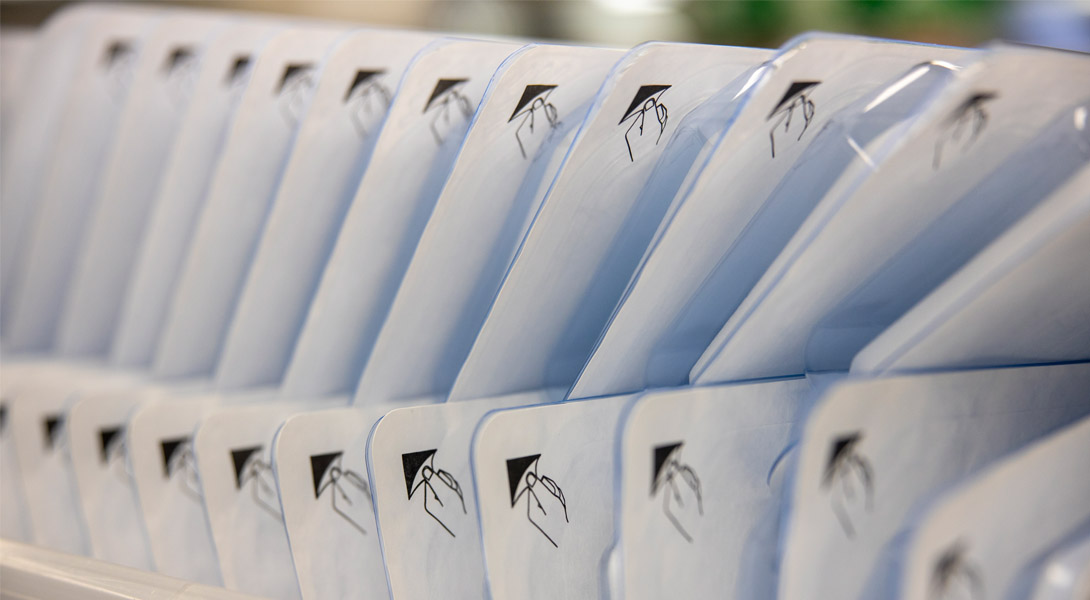 Values and a culture that aren't just taglines.
Complete end-to-end solutions from concept through approval and production.
These attributes make Keystone a leader in the medical device industry and ensure a successful, long-term, collaborative journey.
Taking it beyond the core contract development and contract manufacturing services, Keystone provides unique pathways to product launch through a truly collaborative approach with clients. Regulatory, IP, and other commercial challenges are tackled utilizing solutions that break the mold of typical OEM/CM relationships.
Amy Pequeno
Medical Device Packaging Specialist
April Stickles
Quality Specialist
Correy Mikel
Operations Manager
Dan Peck
Medical Device Packaging Specialist
Eric Woodwyk
Quality Control Technician II
Joe Saulnier
Director of Sourcing and Supply Chain
Jason Barr
General Manager
Jonah Engel
Advanced Manufacturing Engineer
Jennifer Cupp
Senior Accountant
Jose Martinez
Material Handler
Josh Burton
Senior Product Development Engineer
Kara Martin
Quality Control Technician II
Lori Jackson
Accounting/Administrative Assistant
Kathy Hambright
Director of Finance
Steve Jermalowicz
Senior Quality Engineer
Kelly Broekhuis
ERP Ops Systems Manager
Maria Mata Pantoja
Medical Device Program Lead
Laura Coats
Quality Manager
Michael Meinke
Senior Manufacturing & Maintenance Engineer
Nic Garcia
Associate Production Manager
Rob Moughton
Senior Supply Chain Buyer
Silviano Mata
Medical Device Program Lead
Amanda Rodriguez
Human Resource Manager
Shannon Stone
Director of Business Development
Stacie Jones
Quality Specialist I
Vaughn Gerber
Director of Central Engineering
Product
Concept
Design
Development
Testing
Analysis
Contract Manufacturing
Schedule a call with a product development expert