Let Keystone do the heavy lifting.
You've created an impactful product and your sales strategy is working. It's time to produce product. Keystone is your turnkey resource for getting your product on the shelf and in your customers' hands. Maximize your resources and focus on growing your business by leveraging Keystone for your sourcing, assembly, kitting, sterilization, and packaging needs.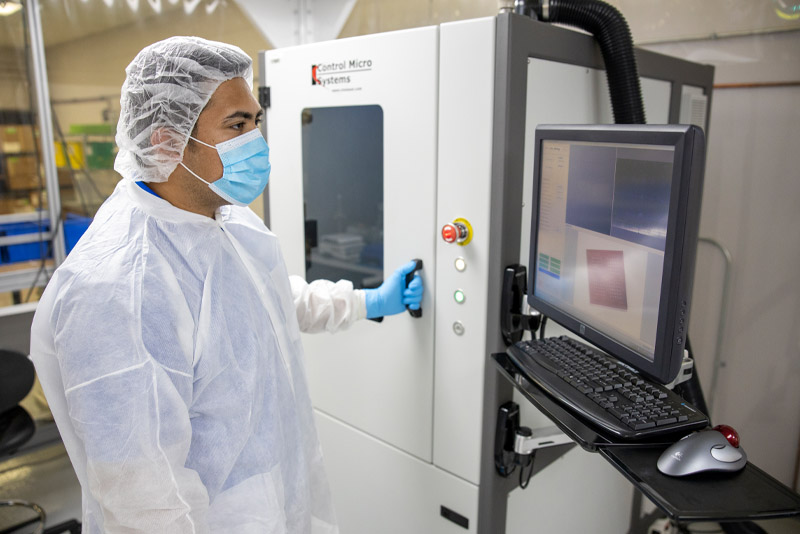 Prefer to offload your assembly and packaging?
Keystone can partner with you to assemble, kit and package your medical devices. 
Explore all the ways we can serve you.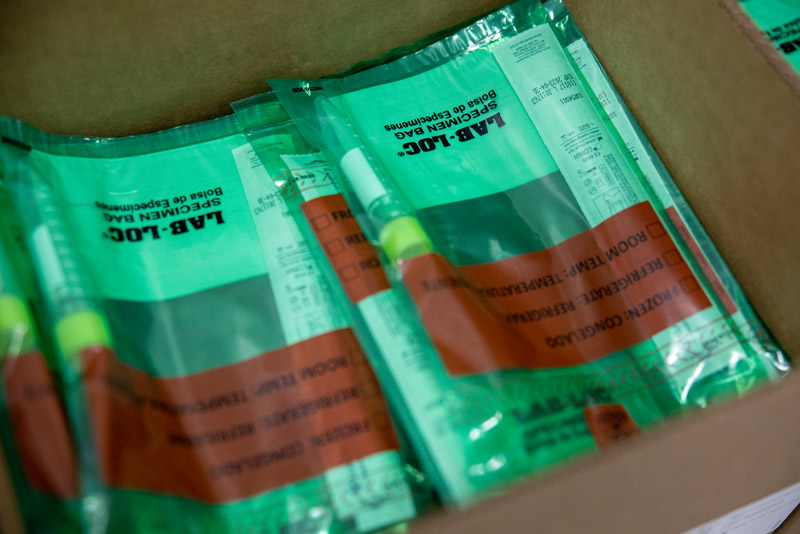 Our primary focus is the manufacturing, assembly, and kitting of sterile, single-use disposable devices.
Sample Collection Products
Our business model is tailored to meet your needs at virtually any level of production volume.
Program production volumes range from tens of units per month to tens of thousands of units per month. We manage the entire supply chain, assist with sterilization validation and management, and provide warehousing and distribution services as needed by our clients.
In many cases, we also qualify and manage suppliers and materials that are provided by our clients. For programs in the early stages, clients can also leverage our Product Development Team for complete development services including design, analysis, testing, design history file documentation, and overall program management.
Our Capabilities
Keystone offers a wide range of capabilities for clients seeking to outsource their medical device manufacturing needs.
Electromechanical Assembly
Simple to Complex Assembly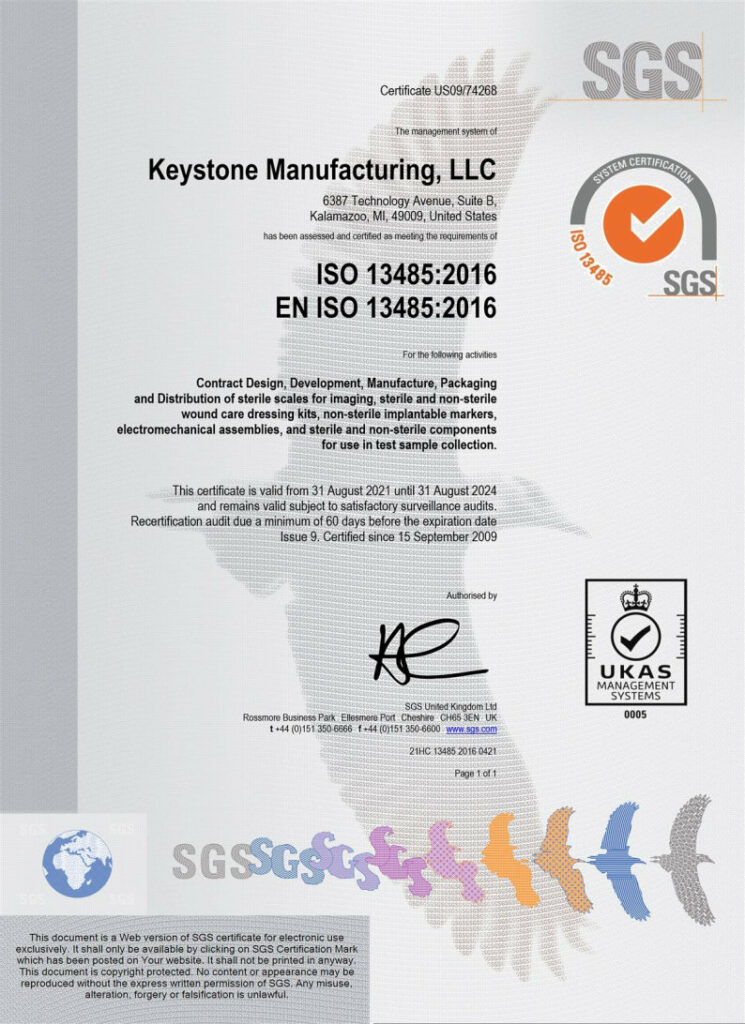 FDA registered, ISO13485:2016 certified.
Keystone delivers results utilizing a state of the art 60,000 sq. ft. facility which includes multiple controlled environments including Class 5 and Class 8 clean rooms, extensive assembly and packaging capabilities, as well as a dedicated product development center. Keystone utilizes a rigorous Quality Management System to ensure the highest level of product quality.  Keystone is FDA registered, ISO13485:2016 certified.  Why is this important?  Our certifications are an example of our commitment to quality and robust processes for delivering safe, effective medical devices on a consistent basis.  
Keystone engages each and every client first and foremost as your advisor and partner.
Our primary goal is a successful launch of your program.
Whether you are starting with a sketch on a napkin, or exploring the option of transferring your current manufacturing program, we can help. This holistic approach has proven to be successful over the last 20+ years and provides an effective, comprehensive resource for you and your team.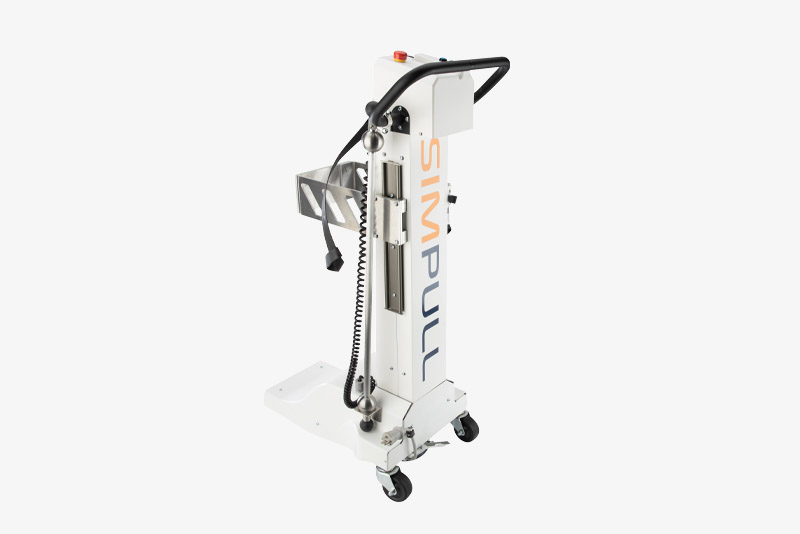 Schedule a call with a product development expert